BIOGOODIES
Biogoodies is a young company, established in 2019, in the Netherlands to offer to the health-conscious customer organic food, ingredients and supplements free of toxic substances from carefully selected companies within EU. Via our partners, we can also supply quality raw materials, consumer packaging for private label and advise on industrial use.

Whenever possible, we are sourcing directly from the producers so we can offer a better option to you. We are constantly looking for small or new producers ad the first thing we do is get information about the process and their ingredients.
We only select those products that are aligned with our philosophy so they are: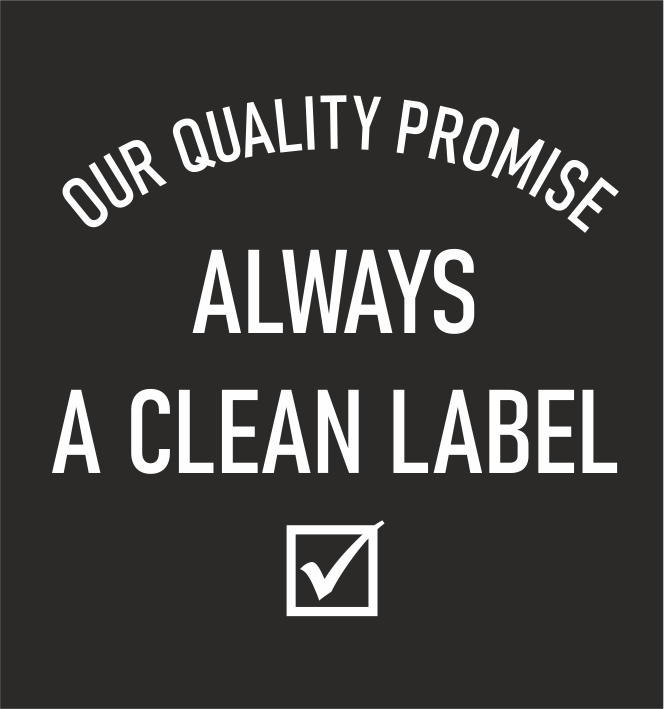 CLEAN
We check all labels before deciding to introduce a product to you. We make sure that all products are made with clean ingredients, with documented and traceable origins. We check for questionable ingredients, proved harmful substances and, of course, anything artificial.
PURE
Our brands are all premium, so most of them have very few ingredients in their composition. We are customers ourselves and we dislike the misleading marketing tricks, so we are mindful of those too when checking what we sell. We will never accept products with a front label prominently marked with an ingredient, only to discover that ingredient being only a small percentage of the product content.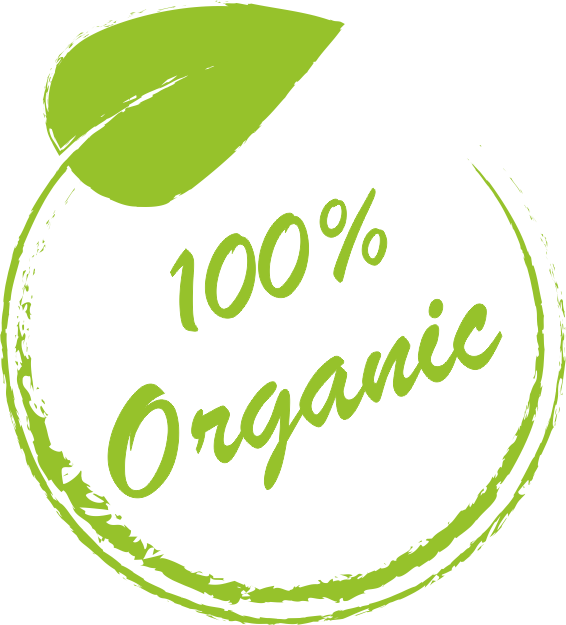 ORGANIC (or as close to that as possible)
Whenever possible we choose organic. We made a few exceptions for some artizan products that are still made responsibly, with natural ingredients and free of harmful substances. Some producers are in course of obtaining their organic certification so expect some of the products label to be updated when that happens.
MADE WITH HEALTHY PROCESSES
Before sourcing a product, we make sure the production process is always the one that preserves the most vitamins, minerals and nutrients. Therefore all:
spreads and jams are handmade, slowly cooked in order to preserve as many nutrients and vitamins possible
dehydrated iems are slowly dried at low temperatures so the water loss happens with minimum impact of the nutritional profile f the ingredient
all oils (including the ones used in preparing the spreads) are cold-pressed
all juices are cold pressed and pasteurized for a very limited amount of time. This way, the harmful bacteria are killed, but many of the active ingredients remain, well... active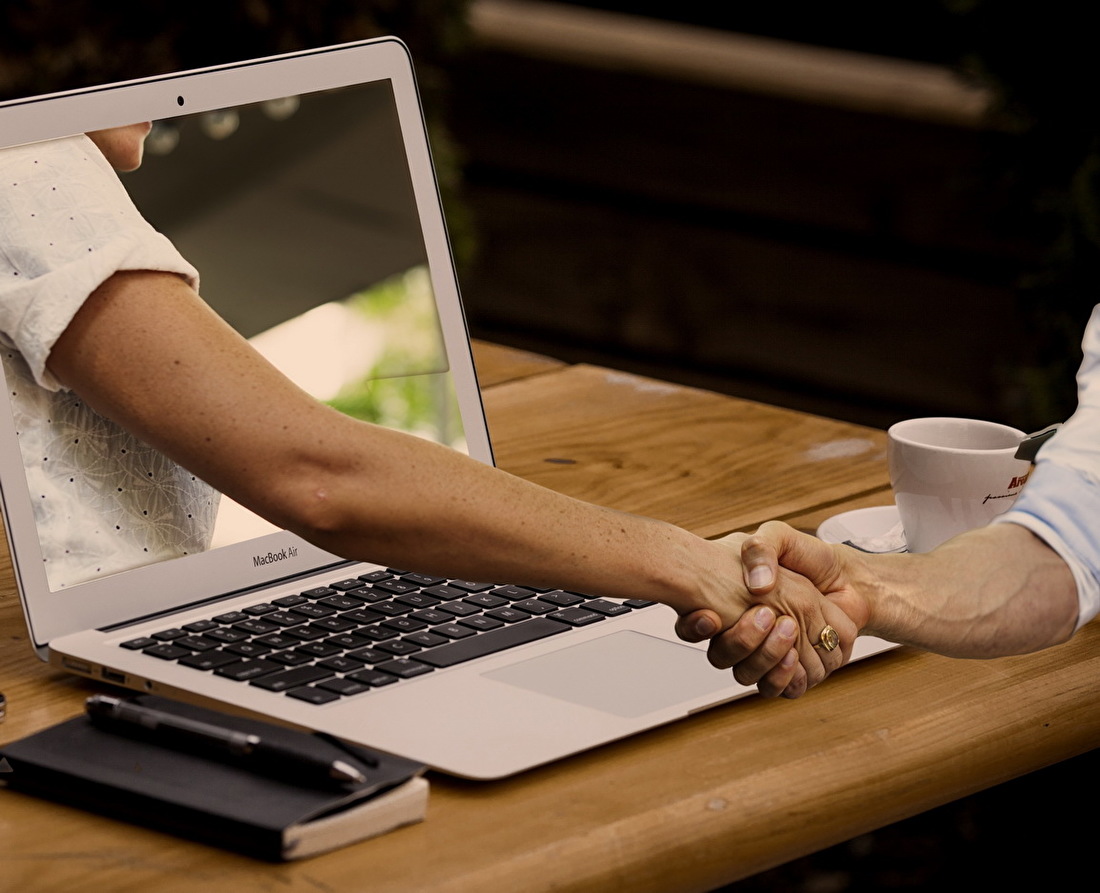 We are people working with people, so we collaborate only with companies and brands that we know and trust, in order to ensure quality services to our customers. We check everything that we sell but, if you think that one of our products is not satisfying the criteria above, please let us know. You feedback is valuable to us so please write your suggestions at ....